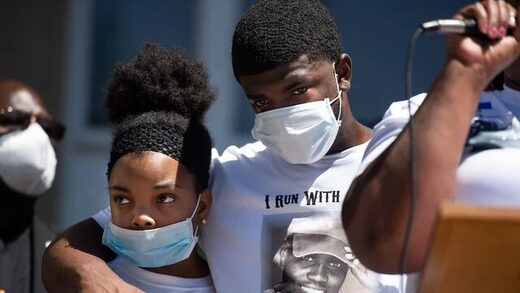 A group of 19 Black families in Georgia has purchased nearly 97 acres of land to create a "safe haven for people of color,"
CNN reported
Saturday.
The land, which was purchased by the families in August, is located just east of Macon in rural Wilkinson County, Ga. The purchase was organized by the Freedom Georgia Initiative, a group that co-founder and Vice President Ashley Scott said is necessary to promote a strong community among Blacks following the civil unrest prompted by the killings of George Floyd,
Ahmaud Arbery
and Breonna Taylor.
"Watching our people protesting in the streets, while it is important, and I want people to stay out in the streets, bringing attention to the injustices of Black people. We needed to create a space and a place where we could be a village, again, a tribe, again," Scott told CNN.