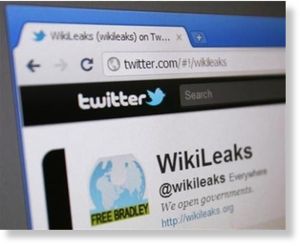 NDAA, SOPA, Occupy Wall Street and Anonymous may be off-limits on Twitter. As Twitter users who extensively discuss those topics continue to find their accounts being shut down or otherwise restricted, it seems increasingly likely that the phenomenon is more than a coincidence.
My Twitter account
was severely limited for a little less than an hour Monday afternoon in a pattern of what appears to be censorship sweeping across the social media site.
The account limitations were imposed shortly after I published a story looking into infringements on the accounts of Twitter users who have been criticizing the National Defense Authorization Act and the Stop Online Privacy Act--or backing OWS or Anonymous--too fiercely.
At 11:06 a.m. Monday I published "
NDAA and SOPA: Are Provisions of These Bills Already Impacting Web Users?
" on the
International Business Times
website.