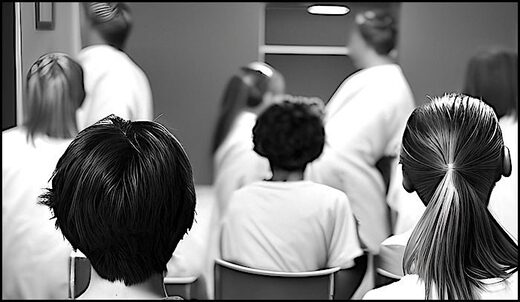 The rise of youth gender clinics in Western nations has presented
a case study in the dysfunction of mainstream media.
Famous mastheads and broadcasters, especially those regarded as progressive, have failed to cover major stories in this area, bungled those they have covered, and ignored scientific evidence that conflicts with the demand that self-identified gender must trump biological sex in all areas of policy-making (a system of beliefs often described as
gender ideology
). Interested news consumers have been left to sift through the uneven reporting on this subject that takes place on social media, where gold nuggets of truth intermingle freely with misinformation.
Yet many people still believe that
it's worthwhile to critique journalists who cover (or, more commonly,
fail
to cover) this topic,
in the hope that they will ultimately choose to do their job properly. And there are good practical reasons for doing so. As with other specialized issues,
if the mass media doesn't cover it, only a small minority of (typically web-savvy) people will make it their business to educate themselves.
And while
New York Times
coverage alone won't dissuade a non-binary girl from a double mastectomy or other irreversible medical steps,
Times
reporting can get the attention of those elite policymakers — in politics, health care, and academia — who've legitimized and facilitated the medicalised transition of a
fast-expanding
group of minors.