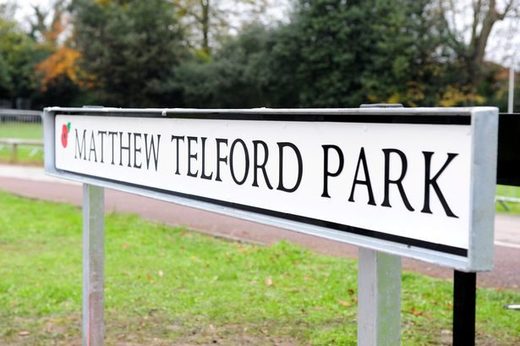 Did you hear the "deafening bang" that awoke residents last night?
A number of Scartho residents took to social media last night to try and find out the cause of a loud bang that was heard across the area. People say that they are convinced that it was not a firework, and were worried that it may have been an explosion.
The noise was was heard at around 11pm last night, and there have been a number of theories about what may have caused it, ranging from a sonic boom to neighbours putting their bins out too loudly
- although as it was heard from as far away as Waltham and Killingholme, the latter is unlikely.
One Scartho resident took to social media to say: "Did anyone just hear a loud bang? Was not a firework, sounded like some sort of explosion".
Another resident, who claimed to have bad hearing said: "I heard it up Scartho top, it was extremely loud and I'm deaf!"