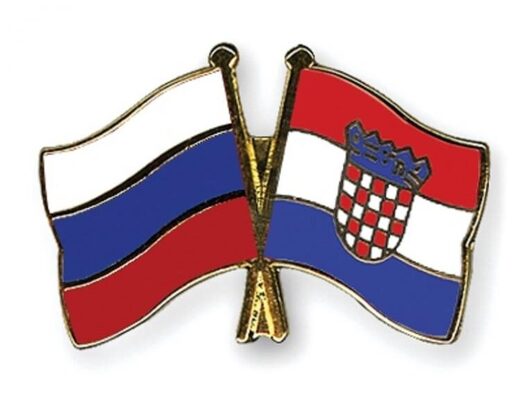 Croatian President Zoran Milanovic
surprised
everyone when he declared that he'll withdraw all of his country's soldiers from NATO operations in the event that tensions escalate with Russia.
He also disassociated Croatia from the bloc's latest anti-Russian moves in the region. Observers were shocked since this Balkan nation is
traditionally regarded as being solidly within the US-led West's sphere of influence. It's also been extremely antagonistic against Serbia, which is considered Russia's closest regional partner
, since even before the dissolution of the former Yugoslavia.
Those perceptions, however, aren't exactly accurate even though they've been pushed by both the Mainstream Media and the
Alt-Media Community
(AMC) for years, each for their own self-serving political reasons.
It's fashionable to oversimplify Balkan geopolitics by claiming that Croatia is a Western ally while Serbia is a Russian one and then imagining that this means that Zagreb and Moscow can never have any pragmatic cooperation with one another.
That's not true, though, as the author explained in his May 2018 analysis titled "
Serbs, Listen Up! Here's Why Russia's Getting Chummy With Croatia
".