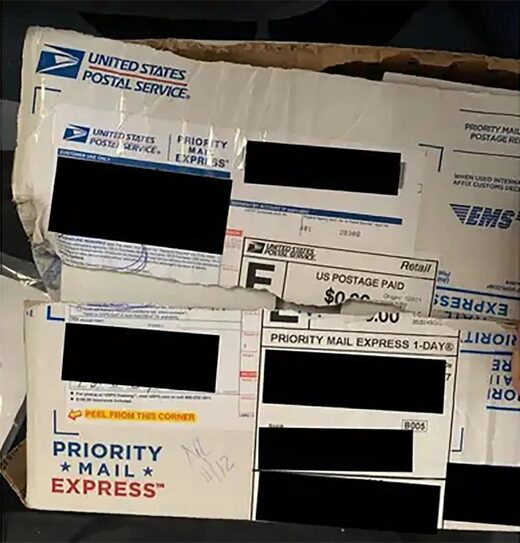 Upstate New York
Rep. Elise Stefanik
says US Postal Service workers tore open her campaign mail and stole $20,000 in campaign checks — while also leaving donors exposed to potential identity theft or fraud.
Stefanik, the powerful House Republican Conference chairwoman, made the stunning claim in a Thursday letter to
Postmaster General Louis
DeJoy.
The congresswoman's office also provided The Post with photographic evidence — obtained from the Postal Service — of mail from donors being ransacked, including a torn check from one contributor.