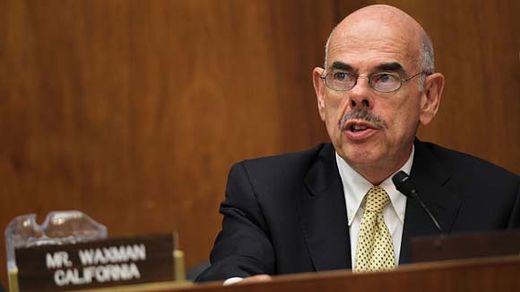 U.S. Defense officials still cannot say what happened to $6.6 billion, sent by the planeload in cash and intended for Iraq's reconstruction after the start of the war.
After the U.S.-led invasion of Iraq in March 2003, the George W. Bush administration flooded the conquered country with so much cash to pay for reconstruction and other projects in the first year that a new unit of measurement was born.
Pentagon officials determined that one giant C-130 Hercules cargo plane could carry $2.4 billion in shrink-wrapped bricks of $100 bills. They sent an initial full planeload of cash, followed by 20 other flights to Iraq by May 2004 in a $12-billion haul that U.S. officials believe to be the biggest international cash airlift of all time.