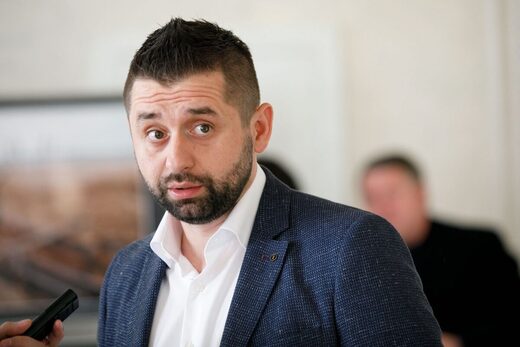 Western media outlets are driving rumors that Russian troops are planning to wage an offensive across the border into Ukraine, a close political ally of President Volodymyr Zelensky has claimed, as tensions remain high on the shared border.
Speaking on Wednesday to the Ukrainian outlet Focus, David Arakhamia, the head of the "Servant of the People" faction in parliament, said that such claims of an invasion are not a recent phenomenon. The party was founded by Zelensky in 2017 ahead of his bid to become president, and is named after the popular comedy show he starred in before embarking on his political career.
"There is always a threat from the outside. But! Remember the escalation last spring? Today's situation is no worse than that - it's roughly in the same range,"
said the official, who also is a member of the Verkhovna Rada's National Security, Defense and Intelligence Committee.