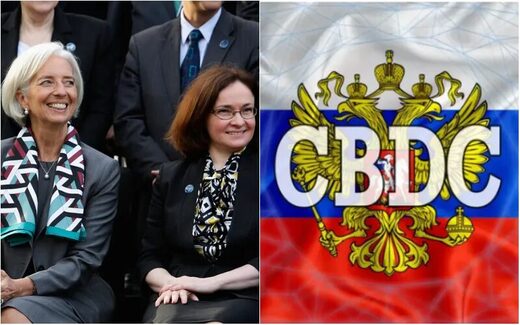 Russian President Vladimir Putin has unveiled his ingenious plan for securing Russia's financial sovereignty.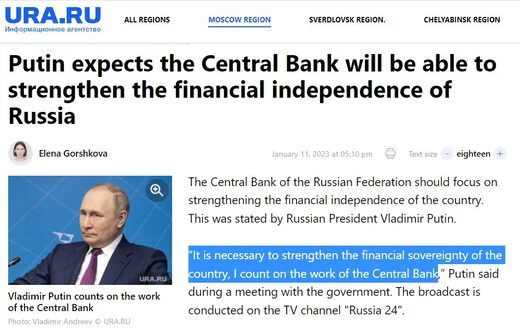 "It is necessary to strengthen the financial sovereignty of the country, I count on the work of the Central Bank," Putin
said
during a meeting with government officials on Wednesday.
Obviously, it is perfectly understandable for Putin to have great expectations for his country's wonderful central bank.
Let's review why.