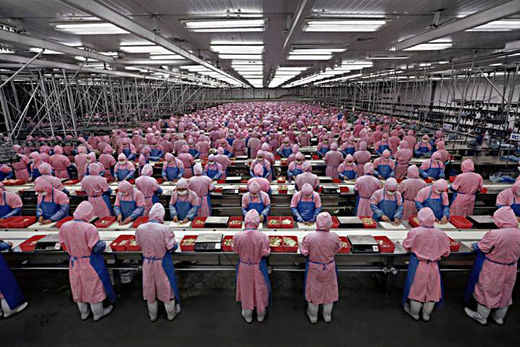 Corporate lobbyists and their allies in Congress have launched a systematic, coordinated effort to attack the federal government's efforts to boost innovation and protect public health, worker safety, and environmental quality. The attacks appear to have the Obama administration backpedalling on its agenda to provide meaningful health and safety standards to the American people.
During most of the time President Obama has been in office, corporate special interests have been complaining about the administration's attempt to govern more proactively. As Congress passed major reforms like health care and financial regulation packages and the 2010 midterm elections approached, anti-government opponents prepared strategies to attack the role of government. (See the Jan. 11 issue of
The Watcher
for a
summary
of strategies.) The sections below describe the actions taken or planned to implement these strategies.