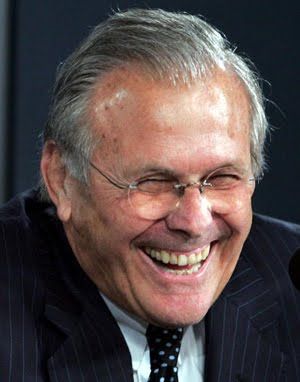 Lawyers for Jose Padilla, the US citizen arrested in 2002 for an alleged "dirty bomb" plot, launched an action to try to revive a lawsuit over his alleged torture at an American naval base.
Padilla, who is incarcerated at a high security jail in Colorado, previously sued in an attempt to hold former defense secretary Donald Rumsfeld and other US officials accountable for his suffering, but a district court judge granted the latter immunity and dismissed the case.
The American Civil Liberties Union (ACLU), in a federal appeals court Wednesday, however, said the case should be reinstated as
Padilla was imprisoned without trial for four years and subjected to a range of abuse
.