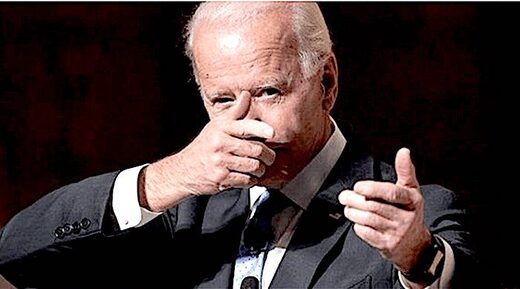 And Joe Biden got off easy, as our colleague and pal Cam Edwards pointed out. But it says something that
PolitiFact came closer to upholding standards with Joe Biden
than
they did with CBS News and 60 Minutes
.
The lesson here is that only the media can
truly
get away with creating false narratives:
As I wrote yesterday
,
almost everything Biden said in his speech introducing David Chipman as his nominee to run ATF was false, including the "AFT" that Biden called the agency — twice.
PolitiFact focuses only on one of those falsehoods — the hoary "gun show loophole" that never existed in the first place. Democratic politicians have tried making the same claim for years if not decades,
but it's a flat-out lie.