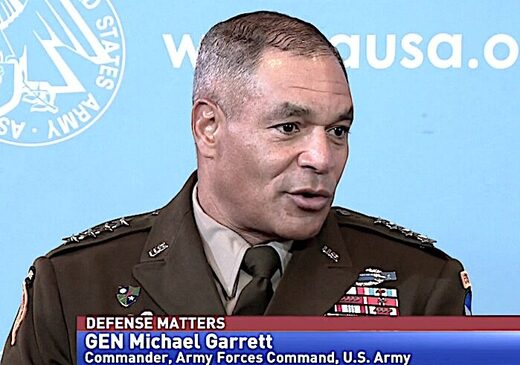 Defense Secretary Lloyd Austin has ordered a new investigation into a 2019 U.S. airstrike in Syria that killed dozens of women and children, the Pentagon's top spokesman said Monday.
"The secretary has directed today a review of the civilian casualty incident that occurred on March 18, 2019, in Baghuz, Syria," press secretary John Kirby told reporters.
The investigation will be conducted by Gen. Michael Garrett,
the head of Army Forces Command, who
will review investigations
already conducted on the incident
and "conduct further inquiry into the facts and circumstances related to it,"
according to Kirby.
Garrett will have 90 days to complete the investigation,
first reported by The New York Times
.
The new high-level review comes after an
investigation by the Times
, released earlier this month, that
detailed the U.S. airstrike that killed 70 civilians and allegations that top officers and civilian officials tried to hide the casualties.
The strike, which was carried out by the classified special operations unit known as
Task Force 9, was unknown to the public until the
Times
report.