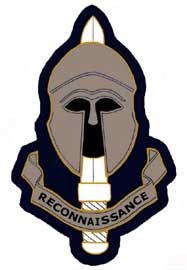 British special forces soldiers took part in the operation that led to the shoot-to-kill death of an innocent Brazilian electrician with no connection to the London bombings, defence sources said last week.
Jean Charles de Menezes was tailed by a surveillance team on July 22 as he caught a bus to Stockwell Underground station in south London. He was shot eight times when he fled from his pursuers at the Tube station.
The Ministry of Defence admitted last week that the army provided "technical assistance" to the surveillance operation but insisted the soldiers concerned were "not directly involved" in the shooting.
Press photographs of members of the armed response team taken in the immediate aftermath of the killing show at least one man carrying a special forces weapon that is not issued to SO19, the Metropolitan police firearms unit.