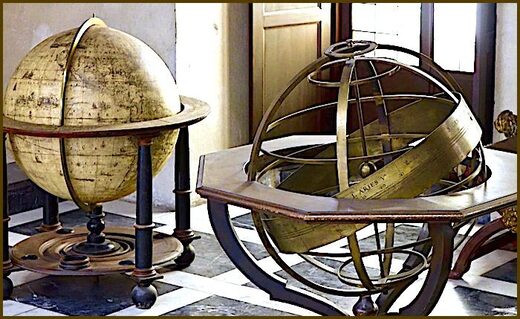 Science is about rational disagreement, the questioning and testing of orthodoxy and the constant search for truth. With something like lockdown - an untested policy that affects millions -
rigorous debate and the basics of verification/falsification are more important than ever.
Academics backing lockdown (or any major theory) ought to welcome challenges, knowing - as scientists do - that
robust challenge is the way to identify error, improve policy and save lives.
But with lockdown, science is in danger of being suppressed by politics.
Lockdown moved instantly from untested theory to unchallengeable orthodoxy:
where dissenters face personal attack
.
Understandable on social media perhaps, but it has now crept into the
British Medical Journal
(
BMJ
) in a
recent article
about the
Great Barrington Declaration
(GBD).
The GBD, which I wrote, together with Dr. Jay Bhattacharya at Stanford and Dr. Sunetra Gupta at Oxford,
argues for focused protection.
Rather than a blanket lockdown which inflicts so much harm on society, we wanted better protection of those most at risk - mindful that Covid typically poses only a mild risk to the young. For saying so, we are smeared as 'the new merchants of doubt' -
as if scepticism and challenge is regarded by the BMJ as something to be condemned.
The error-strewn attacks in BMJ demonstrate what awaits academics who do challenge prevailing views.