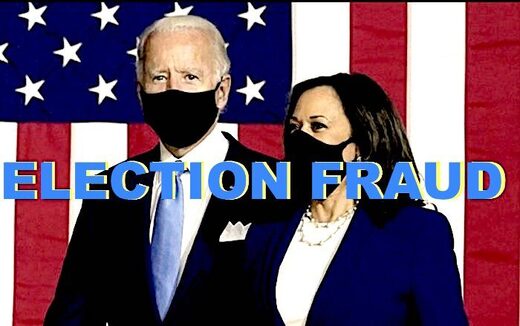 A cyber-crimes expert Dr. Navid Keshavarz-Nia may be the one to save the election for President Donald Trump.
Dr. Keshavarz-Nia is not a stranger to the mainstream media. In fact
The New York Times
published
a glowing report
on Dr. Navid Keshavarz-Nia way back in September writing, "Navid Keshavarz-Nia, those who worked with him said, 'was always the smartest person in the room.'"
In
his statement to Sidney Powell
,
Dr. Keshavarz-Nia concludes that the election data IN ALL BATTLEGROUND STATES were altered resulting in hundreds of thousands of Trump votes transferred to Joe Biden.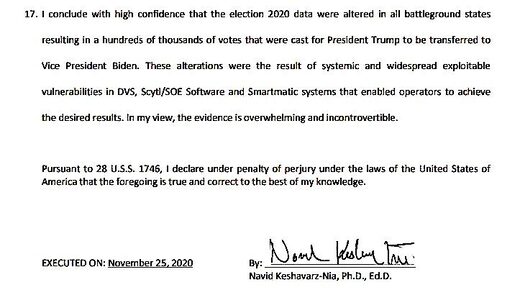 This is a huge development!
Dr. Keshavarz-Nia is an experienced ethical hacker, a big data architect and cloud security expert in cloud computing, Blockchain technology, and big data analytic solutions.
He has led or supported the CIA, NSA, DHS US-CERT, USCYBERCOM and the FBI
.