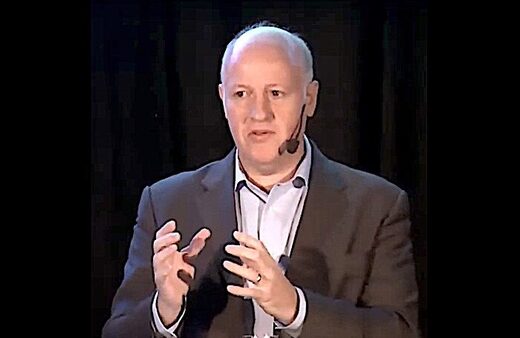 A bizarre and abrupt reversal by scientists regarding COVID's origins, along with clear conflicts of interest, create serious doubts about their integrity.
Yet major news outlets keep relying on them.
That COVID-19 infected humanity
due to a zoonotic leap
from a "wet market" in Wuhan — rather than a leak from a lab in the same Chinese city — was
declared unquestionable truth
at the start of the pandemic. For a full year, anyone dissenting from this narrative was deemed so irresponsible that they were
banned from large social media platforms
, accused of spreading "disinformation." No debate about COVID's origins was permitted.
It had been settled by The Science™.
Every rational person who believed in science, by definition, immediately accepted at the start of the pandemic that COVID made a natural leap from bats or pangolins; that it may have escaped from a lab in Wuhan which just so happens to gather, study and manipulate novel coronaviruses in bats
was officially declared a deranged conspiracy theory.