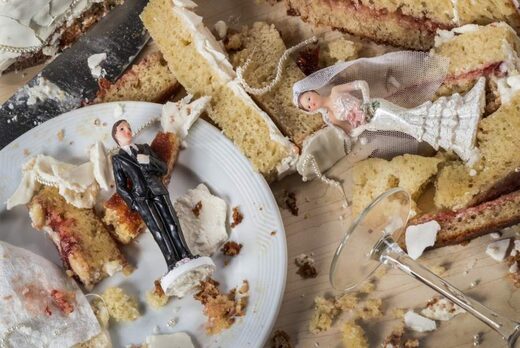 If you're sending your kids to any US college outside of a very short, offbeat list of self-consciously conservative colleges, they're going to meet up with some very surprising ideas. And probably soak them in, like the conformists most young people are. In fact, many high schools are already teaching stuff that would ... alarm parents attentive to the weal of their children's souls.
Meet a feminist college professor who's taking mainstream leftist ideas ... just a few short steps further down the slippery
Gadarene
slope.
Insider
magazine cites and celebrates Jane Ward, a sexuality and gender professor at University of California Riverside and author of
The Tragedy of Heterosexuality.
Ward does not represent some ludicrous fringe. She is not a crank. Instead, she's a tenured faculty member in a large department at a major taxpayer-funded university. So resist the temptation to chuckle and wave off her ideas.
In fact, thanks to the Supreme Court's
Bostock
decision (Thanks,
Justice Gorsuch
!) and Joe Biden's latest
executive order enforcing it
, Ward's ideas fit better with the law of the land in America than your beliefs and mine. It may soon be impossible to contest them on social media, and illegal to resist them. Okay?