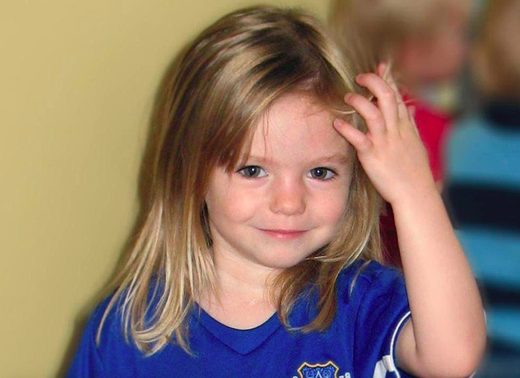 The new prime suspect in the disappearance of Madeleine McCann is a convicted child sex offender, German police have revealed.
The 43-year-old man, who has not been named, is white with short blond hair, possibly fair, and about 6ft tall with a slim build at the time the toddler vanished on May 3 2007.
Christian Hoppe, from Germany's Federal Criminal Police Office (BKA), told the country's ZDF television channel
the suspect is serving a prison sentence for a sex crime and has two previous convictions for "sexual contact with girls".
German newspaper
Braunschweiger Zeitung
reported the suspect, a German national, was carrying out a seven-year prison sentence for the rape of a 72-year-old American woman in Portugal in 2005.
The newspaper said he was convicted of the offence in Braunschweig district court in December last year.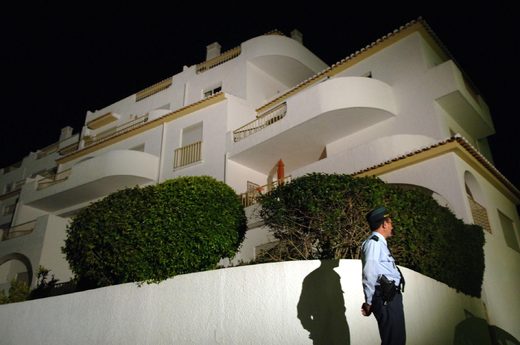 Murder probe
Hoppe said German police have not ruled out a sexual motive for the alleged crime against Madeleine, which is
being treated as murder by the BKA
.
He added that
the suspect may have broken into an apartment in the Ocean Club complex in Praia da Luz - where Madeleine was on holiday with her parents,
Kate and Gerry McCann, and her twin siblings Sean and Amelie - before spontaneously kidnapping her.
Hans Christian Wolters, a spokesman for the Braunschweig Public Prosecutor's Office, said: "In connection with the disappearance of the three-year-old British girl Madeleine McCann on 3 May, 2007 from an apartment complex in Praia da Luz, in Portugal, the Braunschweig prosecution is investigating against a 43-year-old German on suspicion of murder. We are assuming that the girl is dead.
"With the suspect, we are talking about a sexual predator who has already been convicted of crimes against little girls and he's already serving a long sentence."
Police also said there are other who have "concrete knowledge" of Madeleine's disappearance.