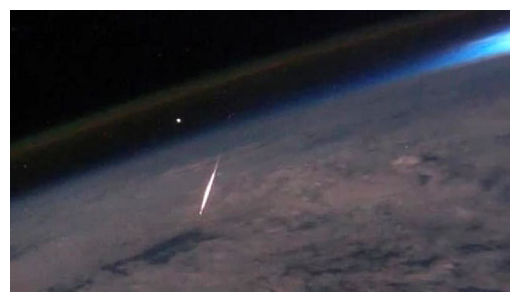 A meteor hit Zakynthos, the third largest Greek island, in the Ionian Sea on Wednesday night.
Eyewitnesses said the sky lit up like day after an explosion and objects which looked like fire balls fell into the sea, according to state-run ANA-MPA news agency.
"Meteor strikes are common in Greece, it is not threatening," geology Professor Efthimyos Lekkas told an AA correspondent.
The meteor didn't cause any damage but people panicked around the region.