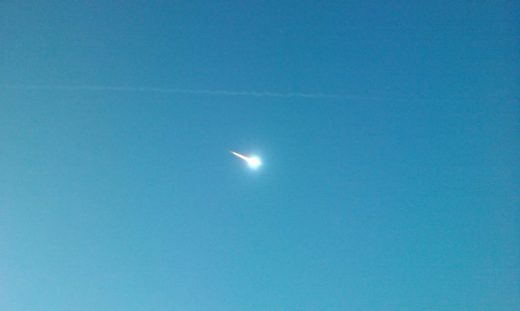 A bright "orange and green" shining light over the Otago Peninsula has sent emergency services scrambling.
A police spokeswoman said a Highcliff Rd resident called about 7.15am when they thought they saw a flare in the Sandfly Bay area.
Police immediately alerted Dunedin Search and Rescue, Maritime New Zealand and the Coastguard of a possible rescue situation.
"Maritime put calls out, but there were no boats on the water and no calls [for help] had come in through their system.
"We put all the calls out, but obviously to no avail."