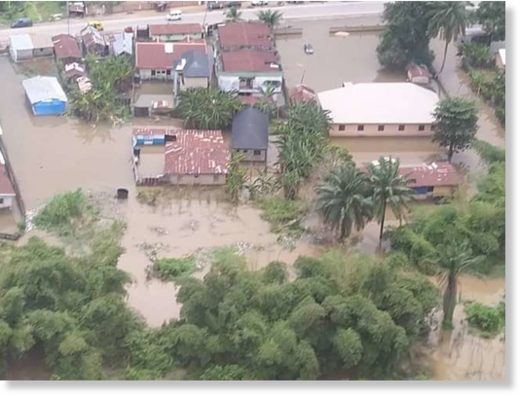 No fewer than 140,000 farmers in Jigawa were affected by the recent flood disaster which ravaged most of the farms located along the river banks in the state.
The Commissioner for Agriculture and Natural Resources, Alhaji Kabiru Ali, disclosed this when he received the Country Director, Sasakawa Global 2000, Prof. Sani Ahmed-Miko who paid him a courtesy visit in Dutse on Thursday.
He said that following the flood disaster,
over 120,000 hectares of farmlands were destroyed while a number of villages were also submerged.
"Most of the crops along the river banks including
rice, sourgham, cowpea, groundnut and millet were destroyed by the flood.
"A lot of villages were submerged, schools were closed and in some areas classrooms were half full with water," he said