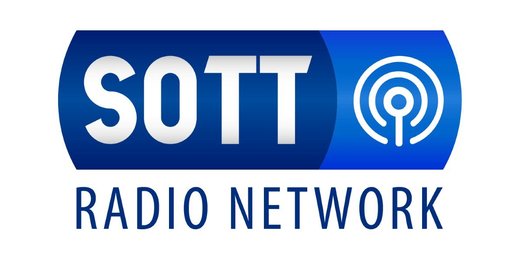 Broadcasting from deep in the heart of the American Empire, join your host Elan Martin, and fellow Sott.net editors, as they discuss everything from current events and the latest machinations and manipulations of the global elite to history, science, and religion, and how it all fits together.
After nearly four years of Syria being attacked by proxy ISIS terror forces and creating one of the worst humanitarian crises in decades, Russia and its allies have stepped in and announced to the world that it will be addressing the problem head-on. Russia's proactive stance has left much of the Western powers reeling, and the people of Syria cheering. Join us as we look at the developments that are bound to profoundly change the geopolitical landscape, and set the world on a new course of awareness of the real problems we are seeing.
The Truth Perspective is brought to you by the SOTT Radio Network and SOTT.net, your one-stop source for independent, unbiased, alternative news and commentary on world events.
Live every Saturday from 2-4pm EST / 11am-1pm PST / 8-10pm CET.
Running Time:
02:04:00
Download:
MP3