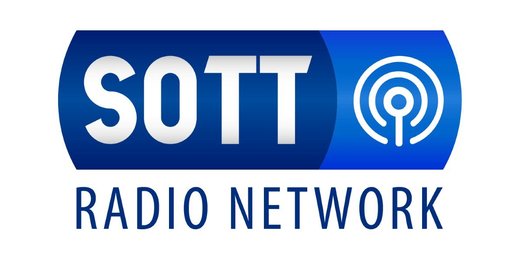 This week we interviewed John Perkins, author, public speaker, and founder of two non-profit organizations, Dream Change and The Pachamama Alliance.
While working as Chief Economist for a consulting firm in the 1970s, Perkins advised the World Bank, United Nations, International Monetary Fund (IMF), U.S. Treasury Department, Fortune 500 corporations, and governments in Africa, Asia, Latin America, and the Middle East. When he realized he had become an 'economic hit man' playing a dishonorable role in the economic colonization of the world on behalf of elite multinational corporations, banks and the United States government, Perkins decided he wanted to become part of the solution, not the problem.
Perkins' book
Confessions of an Economic Hit Man
- published in over 30 languages, and selling over 1.2 million copies worldwide - is a startling first-hand exposé of international corruption on a gargantuan scale, while his
Secret History of the American Empire
, another
New York Times
bestseller, details the clandestine operations that created the world's first truly global empire.
Our guest's latest book,
Hoodwinked: An Economic Hit Man Reveals Why the World Financial Markets Imploded - And How To Fix It
, offers a blueprint for a new form of global economics, away from predatory capitalism and into an era more transformative than the Agricultural and Industrial Revolutions.
Running Time:
02:12:00
Download:
MP3