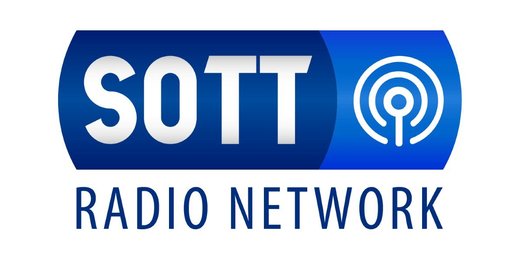 On this week's episode of 'Behind the Headlines', Sott Radio Network co-hosts Joe Quinn and Niall Bradley discussed current affairs with author, historian, and U.S. foreign policy critic, William Blum, whose popular online newsletter, '
The Anti-Empire Report
', chronicles the global horror that is US foreign policy... or rather, empire-building.
Disgusted at what the United States government was doing in Vietnam, William quit his post at the US State Department in 1967, and became a freelance journalist in the US, Europe and South America. He was also a founding editor of the
Washington Free Press
, the US capital's first 'alternative' newspaper.
In the 1970s, William worked with former CIA officer Philip Agee in exposing CIA personnel and their misdeeds around the world. Among his many books on US foreign policy,
Killing Hope: U.S. Military and CIA Interventions Since World War II
, first published in 1995, is critically-acclaimed as the best book on the topic.
Running Time:
01:41:00
Download:
MP3