While winter is a distant memory for most Americans, it continues unabated in Anchorage, Alaska -- where a new bout of precipitation this weekend helped the city break its record for seasonal snowfall, at more than 133 inches (3.38 meters).
Some 3.4 inches of snow -- and counting -- had fallen as of 4 p.m. (8 p.m. ET) Saturday in Anchorage, according to the National Weather Service.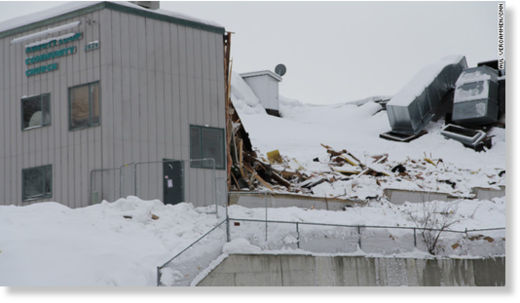 That brought the seasonal total for the city to 133.6 inches -- breaking the record of 132.6 inches, set in 1954-1955.
And with snow continuing to fall into early Sunday morning, the figure promises to get even larger.
"Okay...now the records broken, could you please make the snow go away??!!" wrote one commenter of the Facebook page of the weather service's Alaska division.