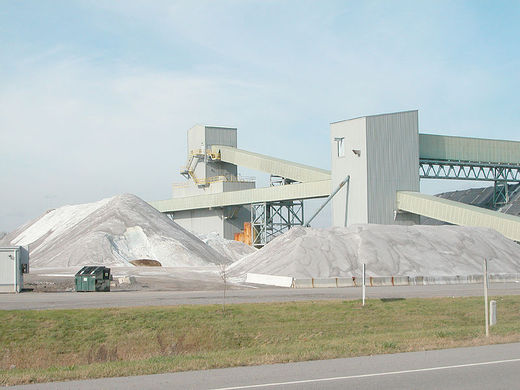 Last Thursday evening and yesterday winter made its debut in Southern Germany and Austria - and how! Read
more here
.
German
RTL television last night here
(starting at 4:30) called it the "
most severe start of winter in 200 years!
", saying many meteorologists were caught by surprise. Up to half a meter of snow fell at some locations.
Gone are the mild winters of the sort Europe seen in the 1990s and early 2000s. Indeed for central Europe the last 5 consecutive winters have all been colder than normal - a record!
These days are blockbuster times for German road salt manufacturers. In Europe municipalities have learned their lesson: ignore foolish predictions of warm winters, order huge quantities of salt, and do it early!