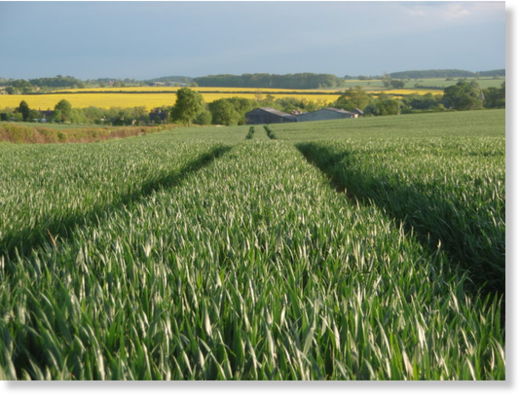 Frigid temperatures in the U.S. Midwest this week posed a slight risk of freeze damage to about 15 percent of the region's soft red winter wheat crop, primarily in parts of Missouri and Illinois, a forecaster said on Wednesday.
"Northeastern Missouri into southern and central Illinois will be on the edge of this cold air and could get a little bit of winterkill," said Joel Widenor, a meteorologist with the Commodity Weather Group.
"Overall, it's not going to be a serious threat because we have got so much snow cover in place," Widenor said. The snow should protect dormant wheat in the coldest areas, including northern Illinois and Indiana.
Below-normal temperatures are expected in the Midwest for the next 10 days, with temperatures in Chicago seen dropping to minus 7 degrees Fahrenheit (minus 22 Celsius) by Thursday.