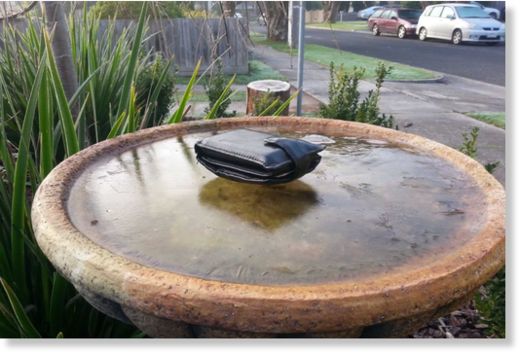 A continuous series of cold fronts and brisk north-westerly winds have contributed to the coldest July in Melbourne in two decades, the Bureau of Meteorology says.
The average top temperature was 13.3 degrees Celsius in July, the lowest mark since 1995, when it was 12.9C.

Temperatures were consistently 1C below the normal average maximum temperature across the state.
The mercury dropped as low a
s
minus 6C in Bendigo.
Melbourne had its coldest morning in 18 years on July 19, when the mercury dropped to just 0.6C in the city.