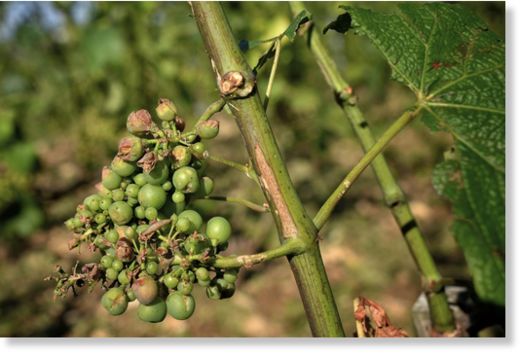 Vineyards in the south of Western Australia could see yield losses of up to 30 per cent after they were hit by damaging hail storms this week.
Severe thunderstorms struck the South West and Great Southern regions on Wednesday evening.
Wineries in Frankland and Pemberton were hardest hit,
with reports of hail completely stripping vines of new season growth.
Ferngrove Wine Group was one of the wineries that fell victim to the hail. Ferngrove senior winemaker Kim Horton said that the storm completely damaged some vines, but some were left unscathed.