You think FFF kids are mad at their parents for trashing the planet? That's nothing compared to their anger when you ask them to walk the talk.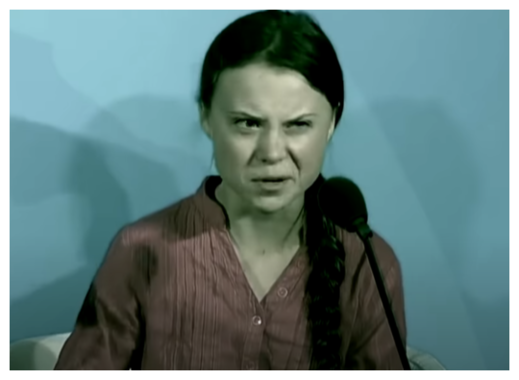 At FaceBook, two German parents of a young schoolgirl decided that if their daughter was going to skip school on Fridays and demand the rest of the world start being responsible for the planet as Greta and Fridays For Future prescribe, then she should begin to do so at home.
Well, that didn't go over too well.
Here's what the two parents wrote
: (in German)