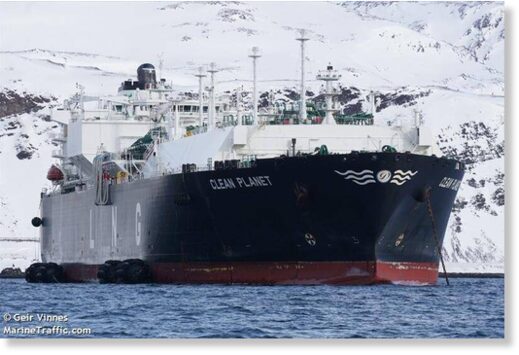 Chinese ports and marine safety authorities are on high alert as an expansion of sea ice makes it tougher for ships to berth and discharge at key energy product import terminals along the coast of northern Bohai Bay.
A cold wave sweeping the northern hemisphere has plunged temperatures across China to their lowest in decades, boosting demand for power and fuel to historic highs in the world's largest energy consumer.
"The sea ice situation is more severe this year than the same period in previous years," said Wang Jun, a professor specialising in transport issues at Dalian Maritime University.
"It could impede sailing and docking for vessels, no matter how big they are."