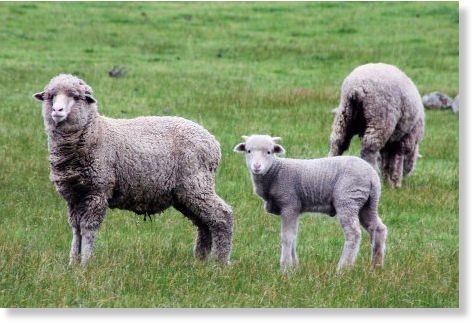 Extreme cold weather conditions in southern New South Wales last week created a perfect storm of unfortunate events for some sheep producers, culminating in some significant livestock losses.
The Department of Primary Industries, at the Cowra Research Station, is conducting autopsies on an abnormally high number of lambs from its commercial lambing flock.
The national average for lambing mortality is 10 per cent in ewes with single lambs and 20 per cent for twins.
But researcher, Dr Gordon Refshauge, said
the mortality rate in this instance is almost 40 per cent
.
He said he had never seen a situation like it.