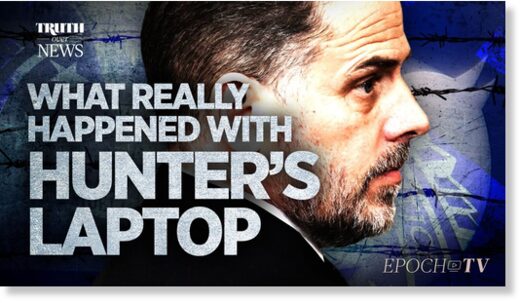 Last Friday, Elon Musk dropped the "Twitter Files" bombshell via journalist Matt Taibbi. He detailed how Democratic operatives and FBI execs censored the "laptop from hell" story and Team Biden's political opponents prior to the 2020 election."
The first batch of the Twitter Files proved that Twitter executives helped Joe Biden cover up the fact that he lied about not knowing anything about his son Hunter's business dealings. In fact, he not only knew about those dealings but was involved in them," Hans Mahncke, a US investigative journalist and co-host of "Truth Over News" on EpochTV, told Sputnik.
He referred to files originating from Hunter Biden's "laptop from hell" which were made public in October 2020 and then immediately suppressed by Twitter.
On December 2, Musk, who became the owner of the social net platform on October 28, started to release thousands of internal Twitter emails.
On November 30, the businessman accused the platform's former leadership of interfering in US elections through content moderation. According to the Musk, the US public deserves to know who was behind the decision to censor the laptop story.