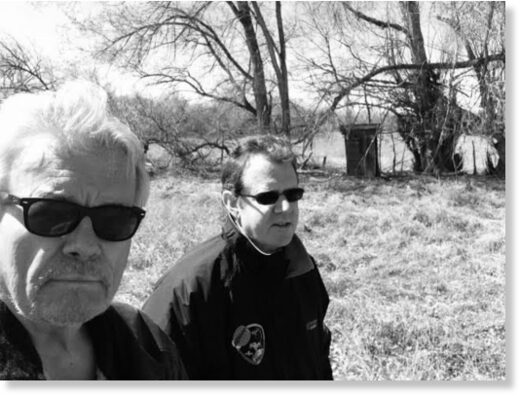 In 2017,
The New York Times
published a series of articles exposing a hidden Pentagon programme that investigated unidentified aerial phenomenon (UAP). An Irish man, Dr Colm Kelleher (67), ran that secret operation.
Over a Microsoft Teams chat from the Nevada desert, the AAWSAP (Advanced Aerospace Weapon System Applications Program) manager for the Defence Intelligence Agency, Dublin born scientist Dr Kelleher, described, what he believes, are the profound nature of his work.
"The idea that humans are the only life form in the universe is no longer true, that there is another intelligence very close to planet earth, is a shattering experience to internalise," he said.
"This was not taught in Templeogue College. Suddenly you are faced with a reality that should not exist. There's that phrase, 'ontological shock.'
You make a shift psychologically and you never go back.
"For people who have experienced this, something changes and it becomes extremely important.
People who have come face to face with this are very engaged. People who haven't are on the side lines.
"In general, there is a psychological form of denial because if you admit this into your reality, there is a whole slew of things that are not true.
"That is why society is kind of split, as some people have been awakened to something that should not exist."