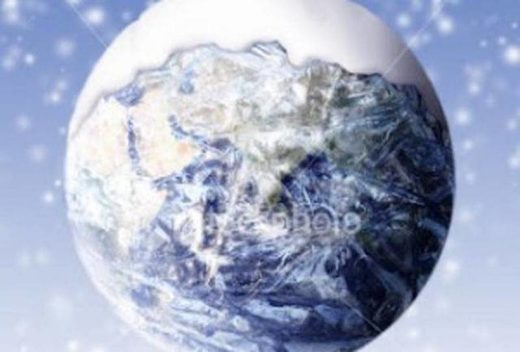 A most remarkable climate phenomenon is taking place under our very noses without anybody paying attention to it.
As nearly everybody knows, the planet is warming. Since its short-term rate of temperature change hasn't changed much, the warming is essentially accomplished because the planet spends less time cooling than warming. Therefore, periods of cooling have become shorter and result in less cooling.
In the figure below, we can see the top 10 biggest periods of cooling in terms of temperature decrease since 1950. The data used is a 13-month centered average of the monthly HadCRUT 4.6 global dataset found
here
.