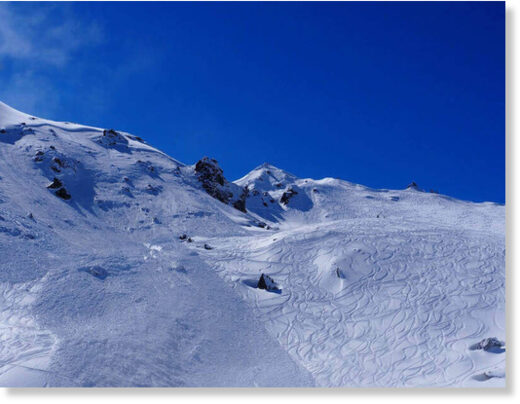 With the end of Switzerland's ski season only weeks away, the number of avalanche deaths this season is already unusually high level.
The average annual number of people caught in avalanches over the last 20 years is 177. This winter 296 people were affected, a 67% rise.
215 (73%) of the avalanches this season were triggered by people, compared to an average of 113 over the last 20 seasons.
Over the same 20-year timespan an average of 18 lives were lost in avalanche accidents per ski season. Up until the end of March 2021, 27 people had died in avalanches this winter season, 50% more than an average season.