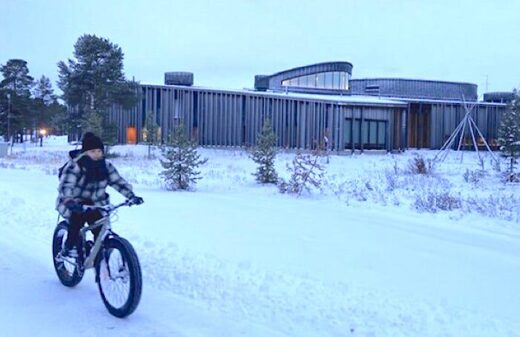 It's so cold, even Norwegians refuse to ski!
On the Finnmark plateau, between Kautokeino and Karasjok, temperatures dropped down to -35°C on Sunday.
The forecast for the coming week shows
a temperature anomaly for the last days of November of 10°C below the reference period 1961-1990, the Swedish Meteorological and Hydrological Institute
informs
.
Coldest out is Nikkaluokta near Gällivare in Norrbotten with -36°C.
In times of climate change,
the current freeze comes in sharp contrast to last fall,
when meteorologists reported about the hottest October and early November ever measured, with an average of
6,7°C above normal
across the Arctic.