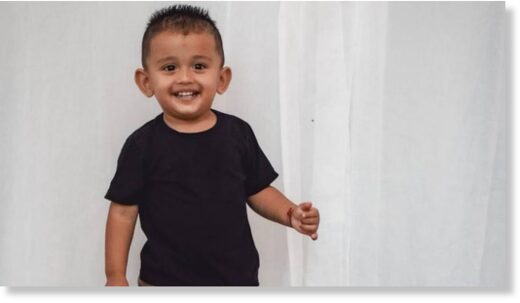 A two-year-old boy has been mauled to death by the family's pet dog in Costa Rica.
The tragic incident happened in the morning of May 1 in San Isidro de El General of the Central American country at his family home.
It has been reported that the German Shepherd, named Tayler and was four years old, suddenly latched onto the Dexter Yael's neck after he had fallen on top of the animal, according to the child's relatives.
Dexter's father Alex Guerra told local media: "I wasn't at home at the time. But from what I understand, my son kind of stumbled on top of the dog and that's when it attacked him."