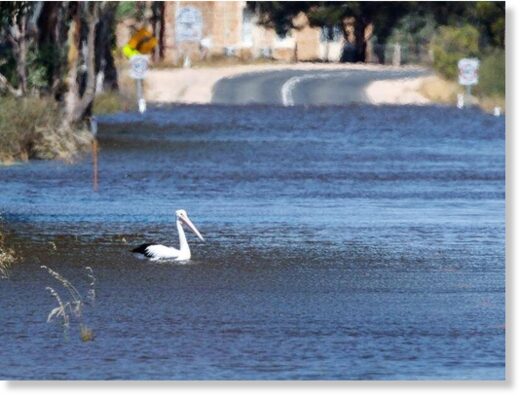 Widespread environmental benefits are becoming increasingly evident after recent flooding down the Murray in South Australia with fish, birds and other wildlife flourishing.
High flows which peaked across December and January provided much-needed water to some parts of the river and its
floodplain for the first time in more than 60 years.
That's resulted in a surge in the number of wood ducks and black swans at Chowilla near the NSW border, with surveys also finding large numbers of other water and woodland birds making the most of the flood-enriched breeding and feeding habitats.

Pacific black ducks and nankeen night herons have also been observed in numbers with groups of young emerging after the flood.