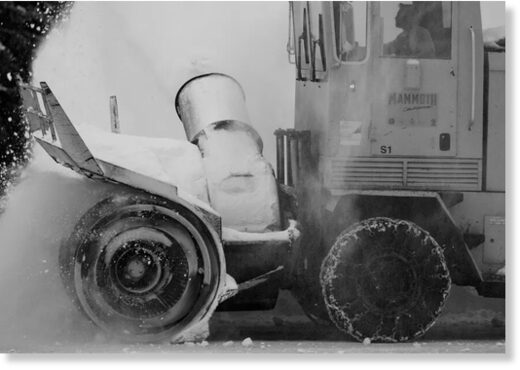 YESTERDAY, 33 LOW TEMPERATURE RECORDS FELL IN ALBERTA ALONE
Calgary was one of 33 Alberta communities to see record-breaking daytime lows on Wednesday.
Of the record-busting communities, the coldest came out as Sundre — the small, central Albertan town plunged to a jaw-dropping -32C (-25.6F) yesterday, shaving more than 10C (17.8F) off of its previous record low of -22.1C (-7.8F).
Below, I've listed all 33 of Alberta's busted benchmarks from Wednesday, Nov 9.