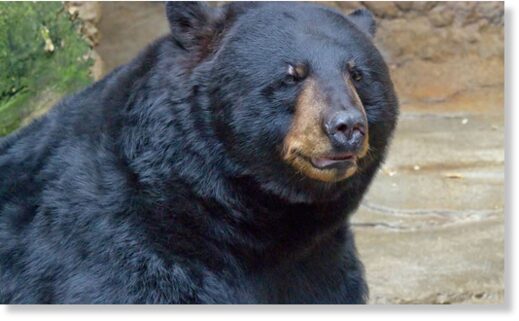 A woman was injured Wednesday afternoon in Sussex County after she was attacked by a black bear while she was walking down a road to check her mail, officials said.
The incident happened around 4:30 p.m. in Lafayette on Gorney Road, according to a statement from the New Jersey Department of Environmental Protection. The 34-year-old woman saw two to three bears and was "involved in a physical encounter with one of them."
The New Jersey State Police said the bear charged after the woman, but the DEP said they could not confirm that as of 5 p.m. as the attack remained under investigation.