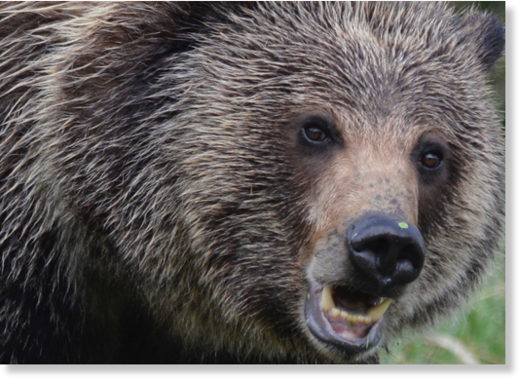 Close to 11 a.m. on April 10, a resident of Kushiro City in Hokkaido who had traveled to the mountains to pick edible flora with his wife was
attacked by a brown bear and died shortly after. Though his wife called emergency services as soon as she heard her husband scream and witnessed him being attacked by a "black, bear-like animal", he was pronounced dead at the scene. The cause of death appeared to be the crushing of his head and throat.
Though the emergency services who arrived at the scene were unable to locate the animal responsible, this is unfortunately not an especially unexpected occurrence. Experts warn that bears that have just woken up from hibernation are the most likely to encounter humans, as they wander further afield in search of food. Adding to this peril is the fact that
brown bear populations are on the rise in Hokkaido,
which increases the risk of an encounter.