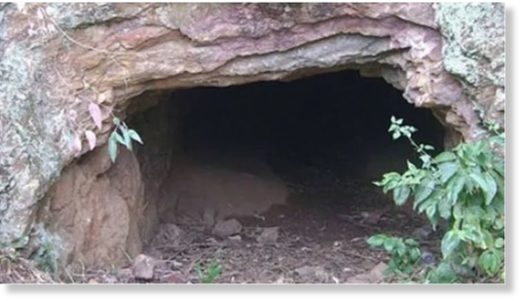 Floods have killed five believers who were praying in a cave located in Nyamagabe District, southwestern Rwanda.
According to local leaders who confirmed the tragedy, there were 11 people in the cave praying at the time the incident happened.

"So far we have retrieved the bodies of the five who died;
they included men and women mainly from Nyanza district," said Bonavanture Uwamahoro, District mayor
According to local sources, members of the prayer group are from Nyamagabe and Nyanza districts in south western district.