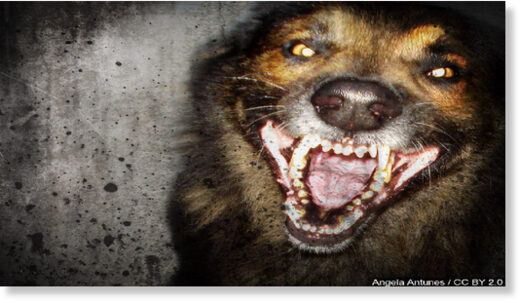 Deaths due to dog eclipse previous records.

Deaths by pit bull might; it's all in how you count them.
Dogs caused the deaths of a record 62 Americans and three Canadians in 2022, the fortieth consecutive year that ANIMALS 24-7 has logged fatal and disfiguring dog attacks occurring throughout the U.S. and Canada.
The U.S. and Canadian totals combined come to 65, preliminary data indicates.
The U.S. toll eclipsed the previous record, 56 deaths in 2017, by six.
The previous record toll for the U.S. and Canada combined, also reached in 2017, was 57, eclipsed by eight.