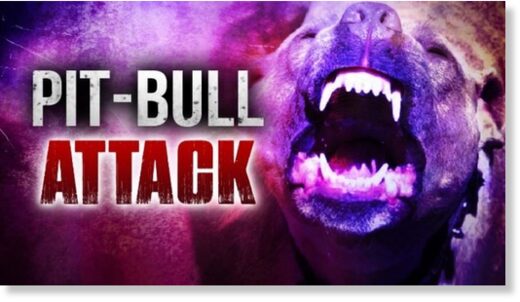 A Big Spring man died after being attacked by a dog on Tuesday morning.
The victim has been identified as John Henry, 46.
According to the Big Spring Police Department, officers were called to the 1100 block of East 13th Street at 6 a.m. for a disturbance.
When police arrived, they found a dog attacking a man, identified as Henry.