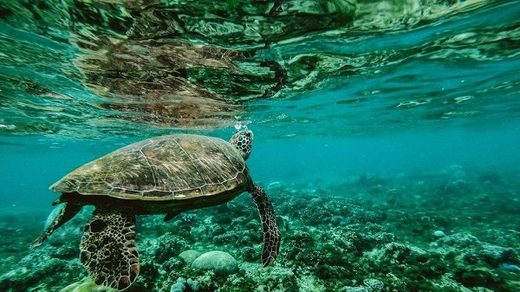 One of the largest known gatherings of sea turtles ever recorded has been captured in an incredible video shared online. The beautiful footage was filmed near Costa Rica as the leathery reptiles were preparing to lay their eggs.
The truly mesmerizing footage was uploaded to YouTube this week by marine biologist Vanessa Bézy; using a drone, she captured the turtle swarm swimming in the Ostional National Wildlife Refuge back in November 2016.
"Everybody I've shown this video has an emotional response," Bézy says. "I immediately knew there was something special going on... To this day, I'm still blown away by the video."