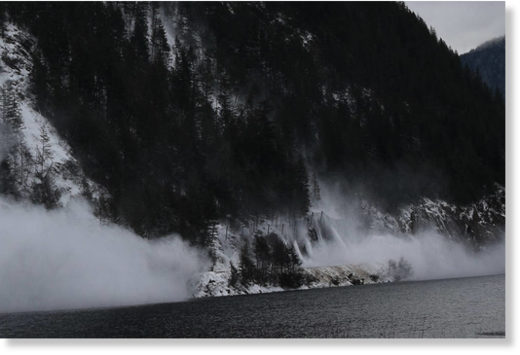 Three Valley Gap received record breaking snowfalls for January
It's been a record year for snow levels at Three Valley Gap, roughly 20 km west of Revelstoke on Highway 1.
Although the season started below average in November, the Ministry of Transportation noted
record breaking snowfalls for both December and January.
Three Valley Gap received 287 cm of snow in December, which is 171 per cent above average and record breaking. It also got 233 cm last month, which is 145 per cent above average and a new record for January.