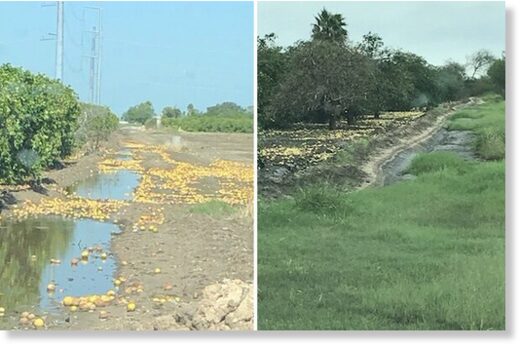 Texas was hit with their first hurricane in over a decade at the end of July. Dante Galeazzi of the Texas International Produce Association shares: "The typical rule of thumb is that we'll get a hurricane here in Texas once every 10 years, so Hurricane Hanna was roughly on schedule. Unfortunately, there's little we can do, agriculture-wise, to prepare for these severe weather conditions."
April Flowers of Lone Star Citrus shares: "Hurricane Hanna defied the early forecast predictions and turned south after making landfall,
resulting in a direct hit on the upper Rio Grande Valley. It's safe to say that the winds were much higher than originally forecasted."