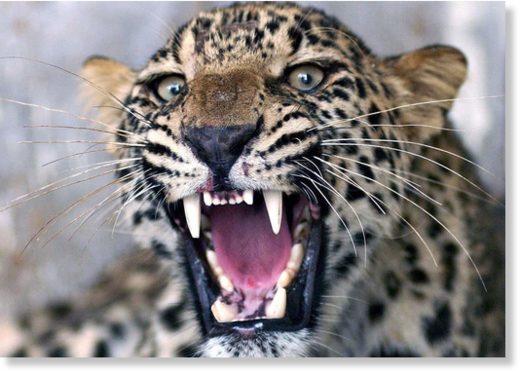 The pandemic and the consequent lockdown seem to have had little impact on Uttarakhand's rampant human-wildlife conflict (HWC) menace. Till October 30 this year, 50 people have already been killed (nearly half of them by leopards) and 214 injured in attacks by wild animals in the state. The figures are close to those of 2019, when 58 people lost their lives to such attacks and 181 were injured.
According to data exclusively accessed by TOI from the Uttarakhand forest department, in the first 10 months of the year - from January to October - 24 people have been killed in leopard attacks and 13 by snakebites.
Eight people have died due to attacks by elephants
, two each by bear and wild pig attacks and one after being attacked by a crocodile.